Muskoka's rocky and sensitive environment requires special care for the design, installation and maintenance of septic systems. We learn about your needs and recommend the best solution for your home.
Class 4 Whitby Filter Bed
This is the most commonly used septic system and is regulated by the Ontario Building Code.
Cost effective septic solution
Suitable for most properties
Low-maintenance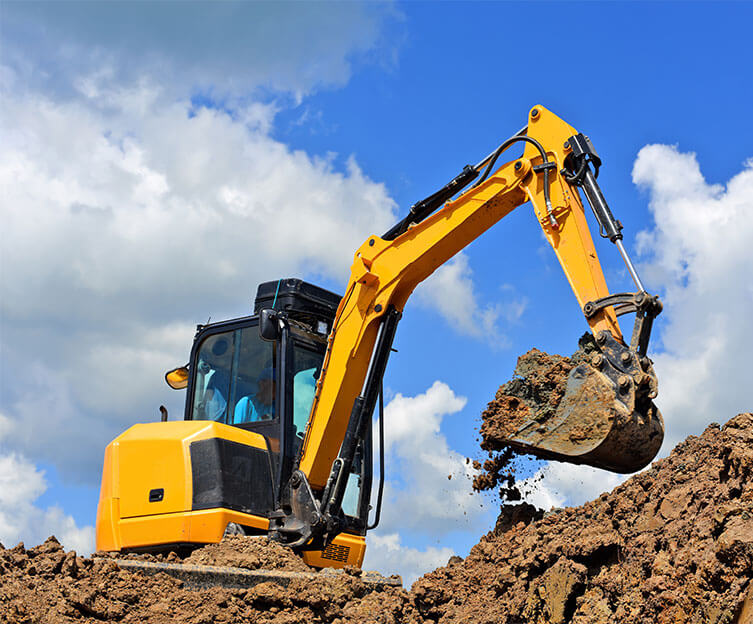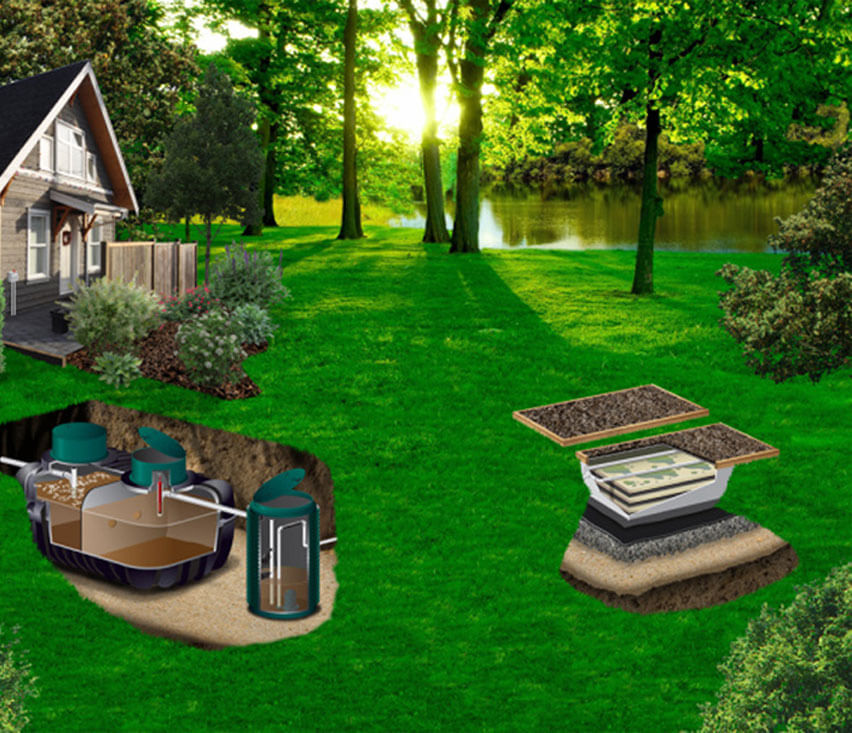 Waterloo Bio filter System
These systems are the best choice for environmentally sensitive areas. They reduce the ecological impact of wastewater on rivers and lakes and ultimately, your personal footprint. Contact us to learn more and receive a free estimate for your project.
Ideal for small lots
No distribution piping required
Minimizes tree removal on the property
The system is installed at grade and aesthetically landscaped into the property
Mulch covered flat bed lids block and absorb potential odors